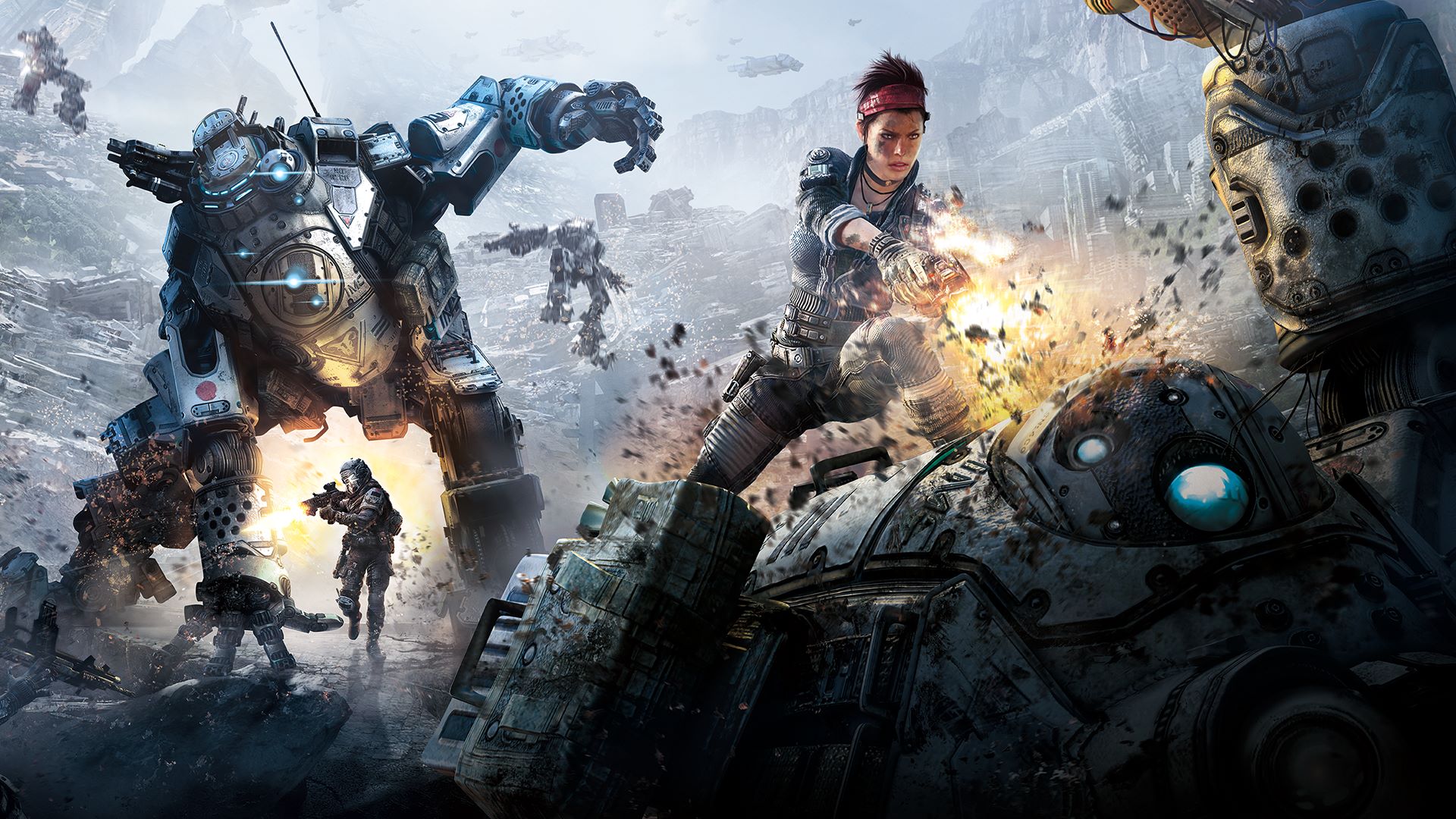 Titanfall Season Pass is FREE on the XBOX One for the time being, if you have XBOX Live Gold.
Titanfall: Season Pass includes:
DLC Pack 1: Expedition
DLC Pack 2: Frontier's Edge
DLC Pack 3: IMC Rising

REQUIRES TITANFALL FOR XBOX ONE AND XBOX LIVE GOLD, BOTH SOLD SEPARATELY . Get the Titanfall Season Pass and extend the fight on the Frontier with three new content packs at one great price*. Be among the first to hone your Pilot and Titan skills in a series of challenging new maps. CONTENT MUST BE REDEEMED BY MARCH 11, 2016. SEE WWW.TITANFALL.COM/DLC FOR EXPANSION PACK RELEASE SCHEDULE. * Save vs buying 3 content packs a la carte.